Description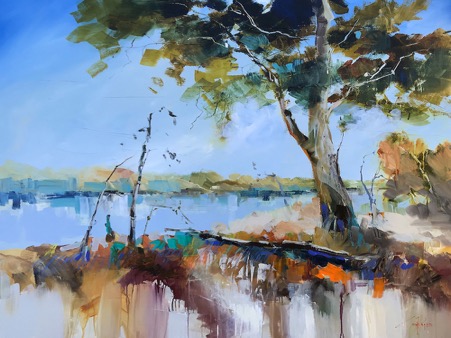 Please note: This 2 day workshop is only available to regional artists.
Workshop limited to 10 participants.
When: 17 & 18 August, 2019
Members: $40 per day plus materials
Non-Member: $45 per day plus materials

Accommodation:
Accommodation is available for $50 per night if required.
Should you be requiring accommodation at the Living Arts Centre, breakfast is included.
All other meals are the responsibility of the participants.
We do ask that each participant does bring a shared smoko.
Contact: Lisa Alexander
Email: blackallcultural@bigpond.com
Phone: 0488 576 465 or 07 4657 5016
Booking Conditions:
Payment
Full payment is required at the time of booking
Cancellations Conditions:
Cancellations after 10th August 2019 are non refundable